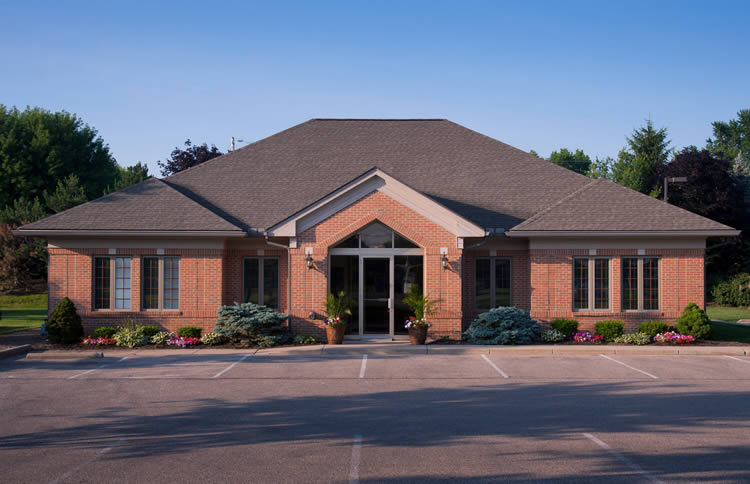 Indian Ripple Dental
Ready to care for your family's smiles!
Dr. Douglas Grierson opened Indian Ripple Dental Center in Beavercreek Ohio in 1989. The practice was later purchased by Dr. Stephen Denny in 2019.
Our office is located in a quiet, professional complex in the heart of south Beavercreek, just east of The Greene. We have plenty of parking, and our office is easily accessible to all patients.
We are located at 3869 Indian Ripple Rd., in Beavercreek, OH.
If you have any questions or would like to make an appointment, please call (937) 427-1749 or send an email to frontdesk@indianrippledental.com.
Request Appointment
Request An Appointment
Contact us today for more information or to make an appointment.